We Are Current Group
Current Group excel at providing a range of specialised and essential electrical services to the healthcare, retail, residential and commercial industries throughout Melbourne and surrounding suburbs.
About Us
Contact Us





24/7 Emergency Service
Our emergency service is available 24 hours a day, 7 days per week, including public holidays.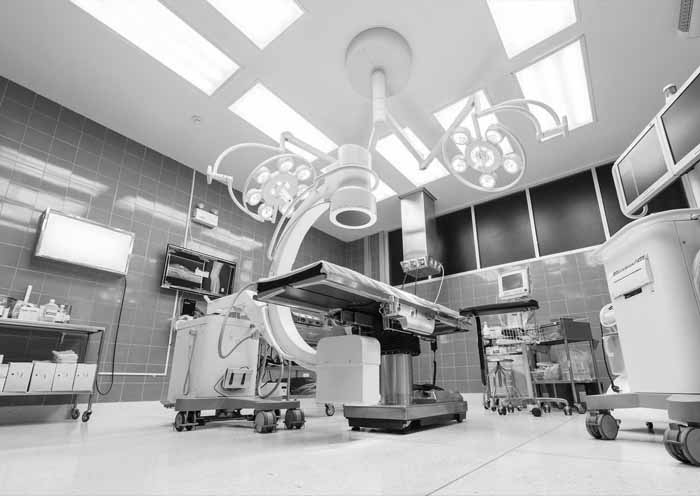 Healthcare Electrical Services
Current Group provides specialised electrical services to the healthcare industry, and understand the great deal of service and attention required to perform the job. Our qualified healthcare electricians are experienced in providing solutions for complex healthcare electrical projects.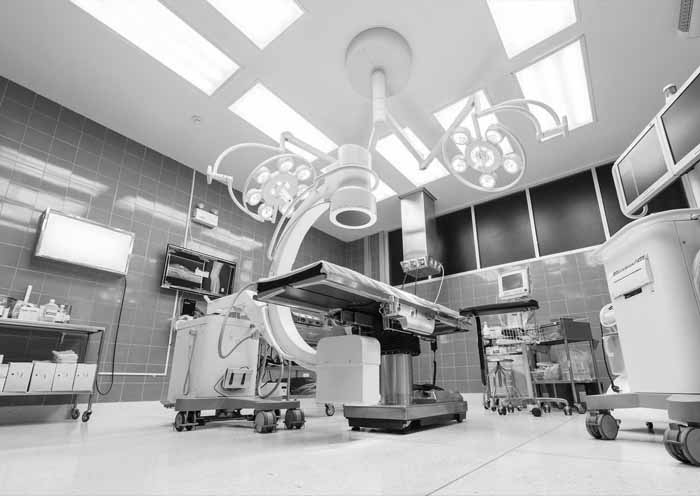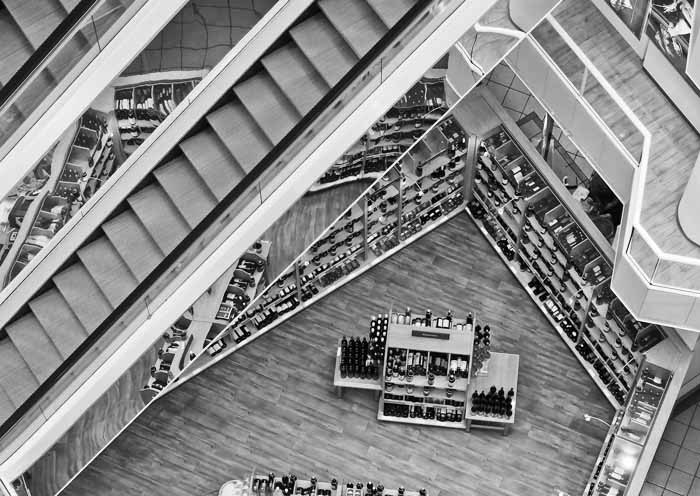 Retail Electrical Services
Current Group partner with a number of businesses within the retail industry, providing a range of retail electrical services designed to ensure their businesses are safe, attractive and energy efficient. Our team of master electricians have experience in small business fitouts right through to major industrial projects.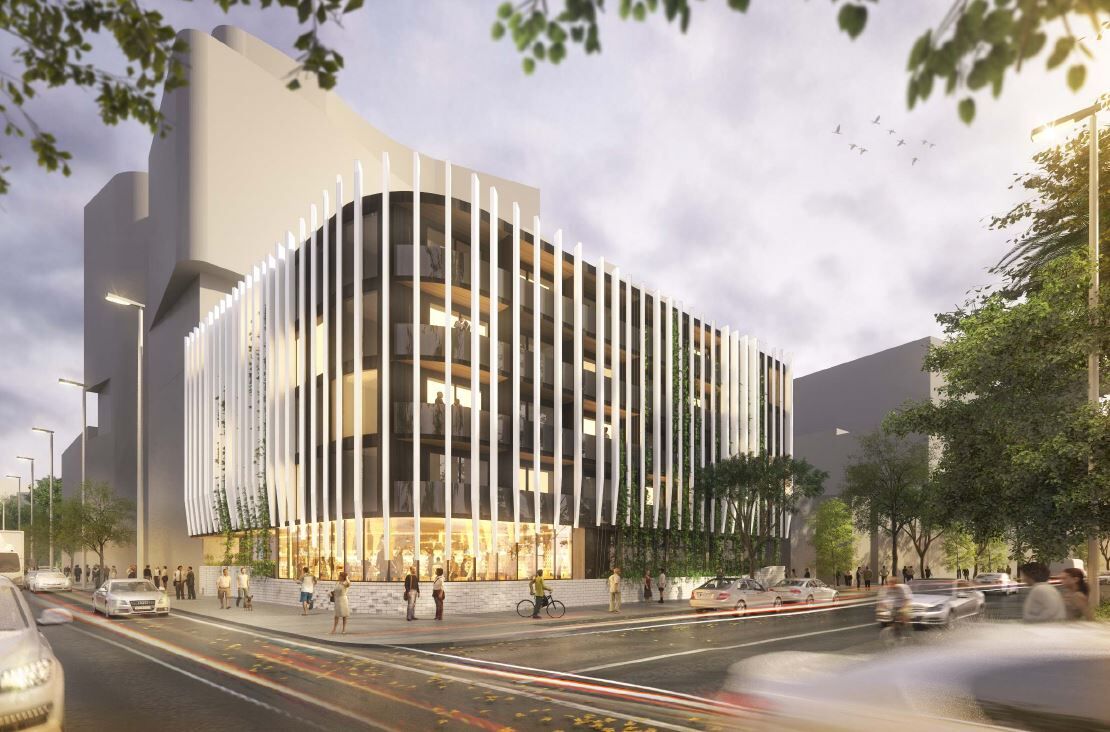 Portfolio
No matter how large or small your job may be, our Melbourne electrical contractors provide a professional, no mess service delivered on time and on budget. Check out some of our projects!