We Are Current Group
Current Group excel at providing a range of specialised and essential electrical services to the residential, commercial and industrial industries throughout Melbourne and surrounding suburbs.
About Us
Contact Us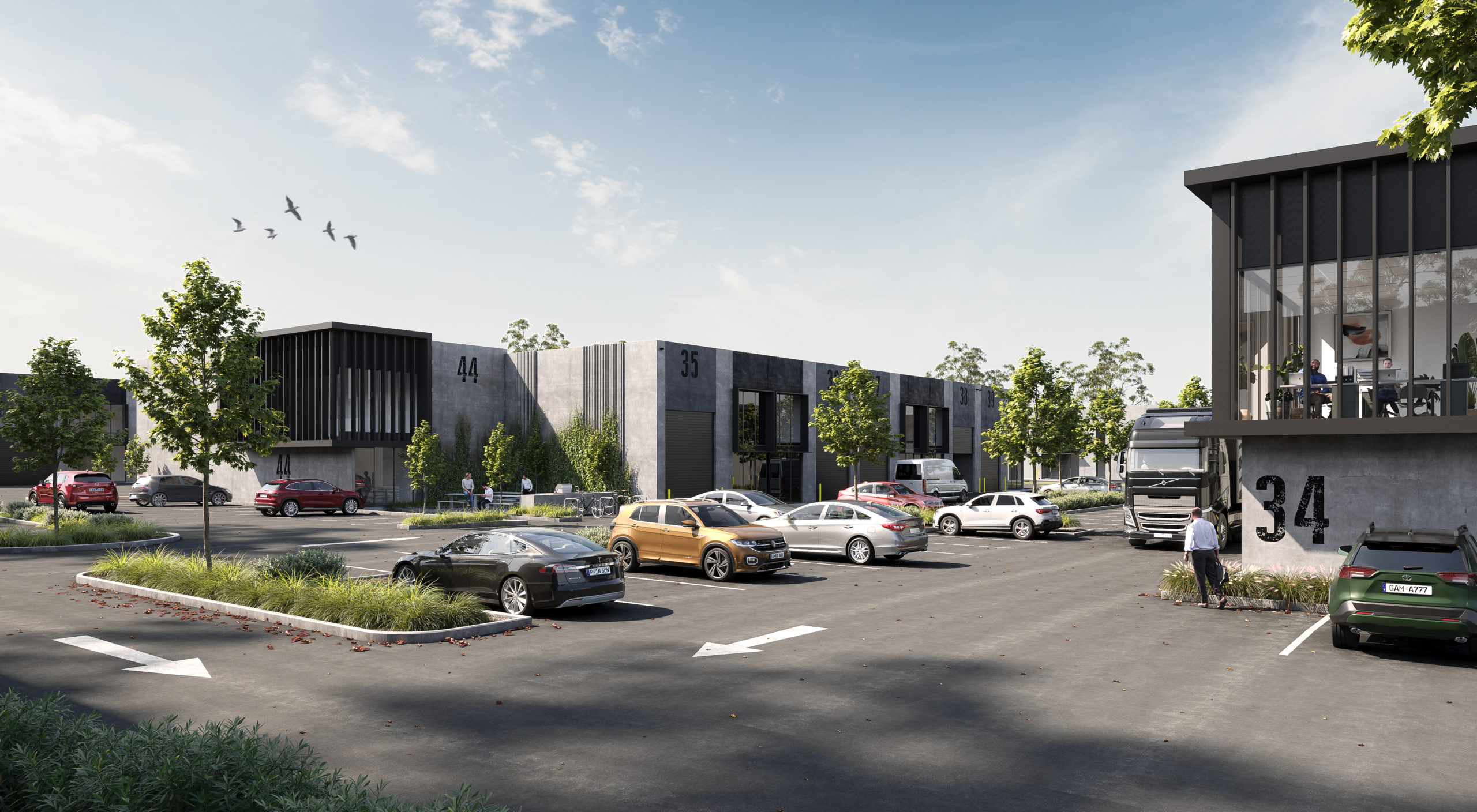 Commercial and Industrial Electrical Services
Current Group partner with a number of high end construction companies and architects within the commercial and industrial industry, providing a broad range of electrical services designed to ensure the outcome of these projects are delivered in a safe, attractive and energy efficient fashion. Our team of master electricians have a wealth of experience across a vast range of projects within this sector, from small school and pavilion fitouts right through to major industrial projects.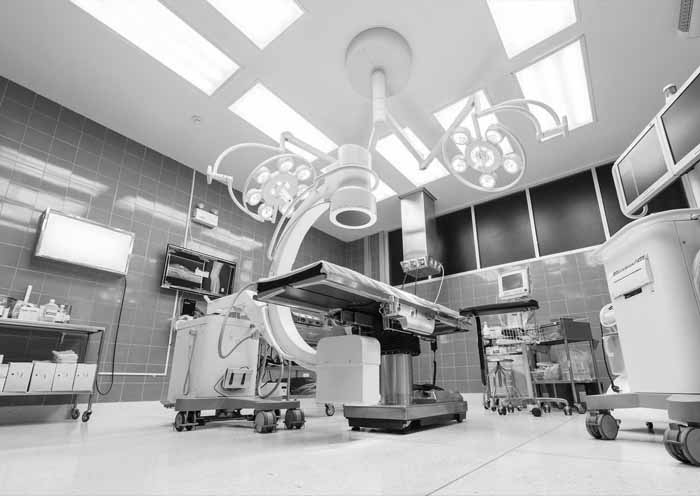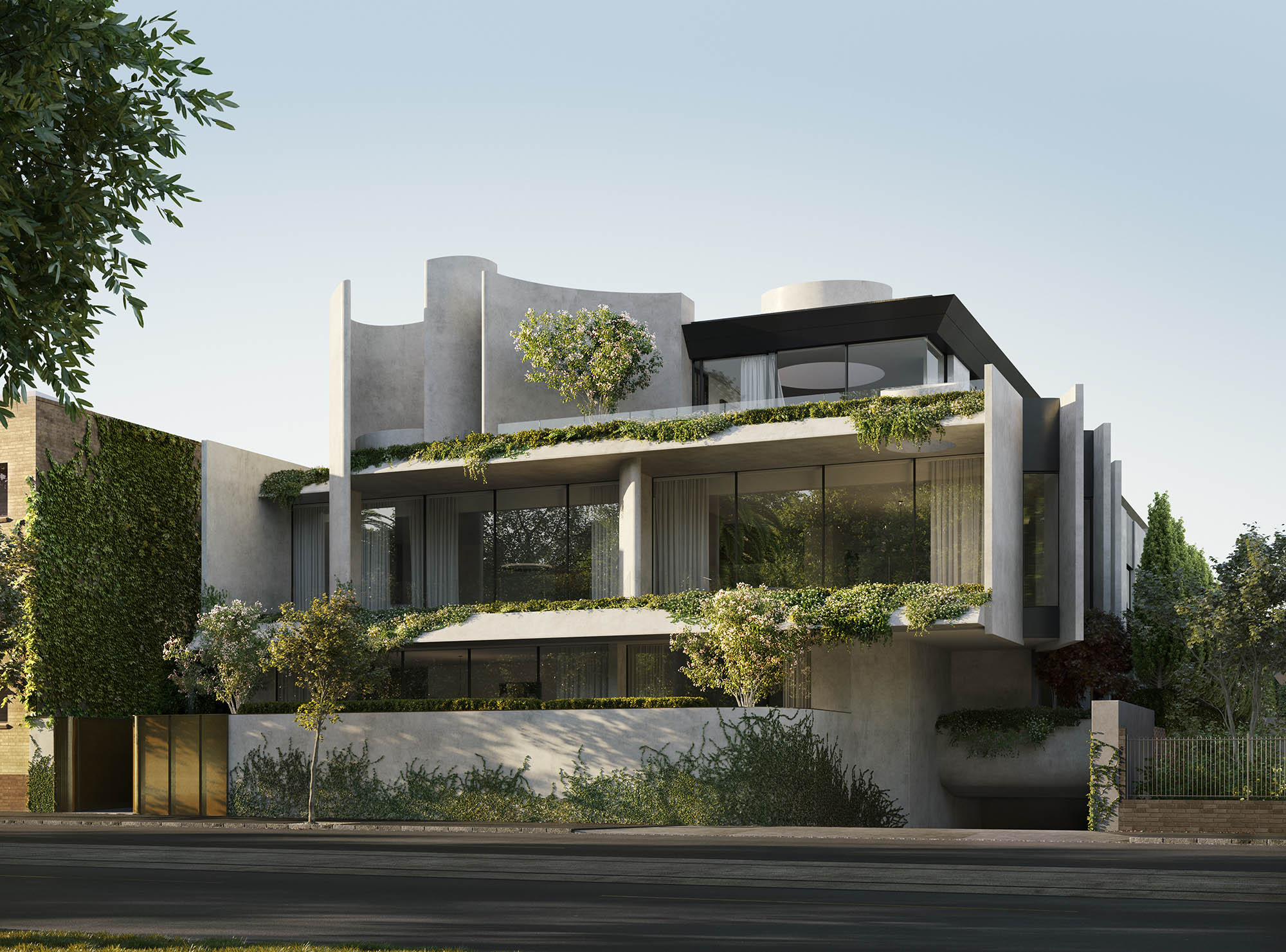 Residential Electrical Services
Current Group provides specialised electrical services to the high end residential construction industry. We understand the great deal of attention to detail required for these projects, and our passion and commitment to delivering high end projects sees us as the preferred electrical contractor to some of Melbourne's most prestigious builders.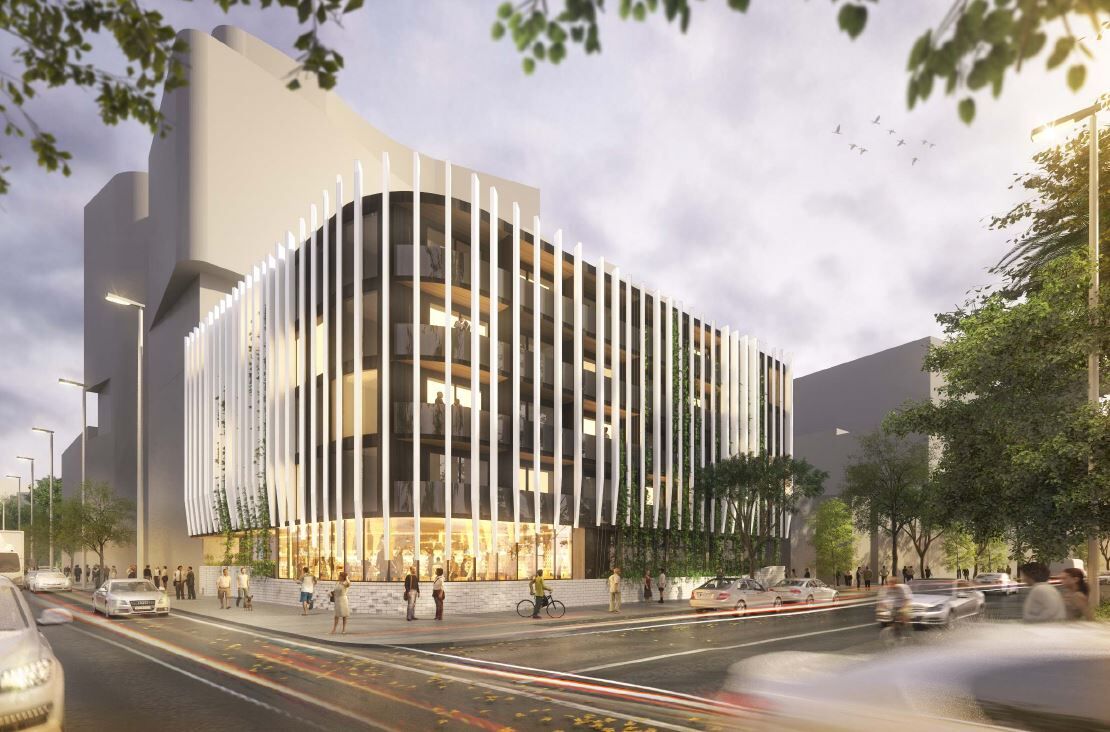 Portfolio
No matter how large or small your job may be, our Melbourne electrical contractors provide a professional, no mess service delivered on time and on budget. Check out some of our projects!