Healthcare Electrical Contracting
At Current Group, we understand the critical nature of the healthcare sector. For over 10 years we have specialised in creating strong partnerships with hospitals, medical clinics, pathology centres, medical imaging centres, aged care facilities, dental, and allied health to provide first-rate electrical services.
Our healthcare technicians have extensive experience working in leading medical facilities. They provide expert advice and a quality of service that is second to none. We understand the time sensitive and safety requirements of the job, so our services are fine-tuned to reflect the specific needs of each healthcare company. We also have a rigorous healthcare electrical safety protocol ensuring the safety of your staff and patients alike.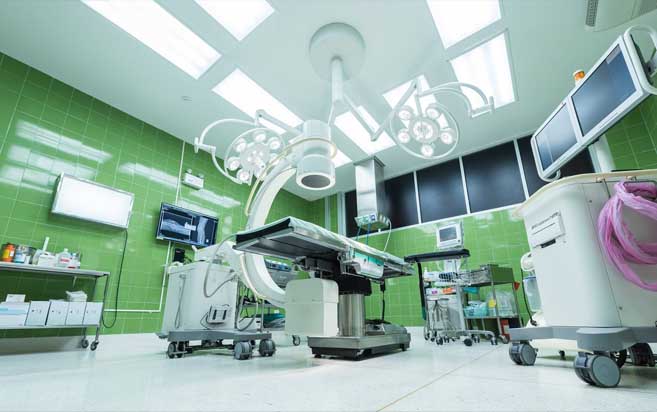 Compliance & Annual Testing
Interior & Exterior Lighting